Surely, you've heard of food and wine pairings. But it's 2014, people, and it's time to get with the latest, new trend we just made up. We're going to tell you the drinks and meals that best suit your e-liquid of choice to elevate your already delightful experience. Here goes:
E-Liquid Pairing #1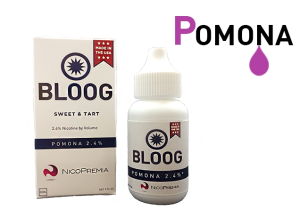 Brand: Bloog
E-Liquid Flavor: Sweet and Tart
Drink: Salt-rimmed Margarita
Eat: Spicy Shrimp Tacos
To get the most out of the delicious, candy-like sweet/tart flavor made by Bloog, try pairing it with frothy margarita, a nice salty rim and two limes. The tequila mixed with the sweet/sour blend really pops, rather than retreats when an extra tart/sweet flavor gets mixed in. For a non-alcoholic alternative, try seltzer water mixed with tangy lemonade. Just as delicious and refreshing, especially with the e-liquid enhancement!
E-Liquid Pairing #2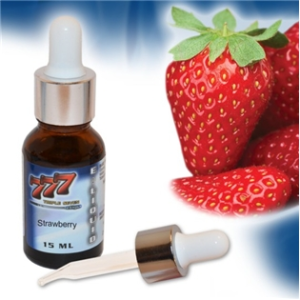 Brand: Triple Seven Ecigs
E-Liquid Flavor: Strawberry
Drink: Sweet Port or Sherry Wine
Eat: Strawberry Shortcake or Apple Pie
"Sweet" is clearly the key word here. Try vaping this fruity e-juice flavor after dinner while enjoying a sugary cake or pie; (a red velvet cupcake might do the trick, as well.) The Triple Seven strawberry is a wonderful asset to any after-dinner dessert wine, especially the "reds." A virgin strawberry daiquiri is a perfect fit too!
E-Liquid Pairing #3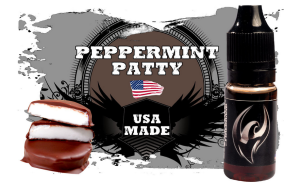 Brand: Firebrand Cigs
Flavor: Peppermint Patty
Drink: White Russian or Baileys on the Rocks
Eat: Dark Chocolate Truffles
We're keeping with our dessert theme, but going a bit darker. For a cool, minty dip into chocolaty goodness, pair this Firebrand e-liquid with a box of fine dark, dark chocolate truffles. The peppermint notes will lift the chocolate taste to new heights. If a heavy, rich after-dinner Baileys isn't for you, try pairing the Peppermint Patty E-Liquid with a French roasted coffee or…for an all new spin on the cookie/milk dip, try it with a glass of good ole, plain milk.
E-Liquid Pairing #4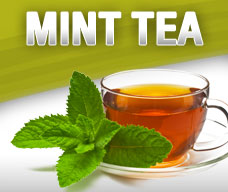 Brand: V2 Cigs
E-Liquid Flavor: Mint Tea
Drink: Earl Grey Tea
Eat: Cucumber Sandwiches
or…
Drink: Straight Bourbon or a Mint Julep
Eat: Southern Chili Cheese Fries
V2's Mint Tea e-liquid flavor is quite flexible. It can be enjoyed, perhaps, on a rainy Sunday sipping Earl Grey or English Breakfast tea with croissants. Or if you really want to go all afternoon-tea-in-London, some cheesy finger sandwiches will do the trick. However, if you aim to jazz things up, the V2 Mint Tea flavor pairs nicely with a summer Mint Julep or an icy glass of Bourbon, along with some Southern comfort guilty-pleasure type food; (think fried calamari, cheese fries or chili.) Either way, it feeds the soul!
E-Liquid Pairing #5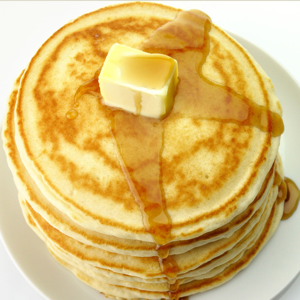 Brand: Arkansas eLiquid Co
Flavor: Maple Pancake
Drink: Chai Latte
Eat: Waffles, Pankcakes or French Toast
Nothing screams breakfast like the mouth-watering Maple Pancake e-liquid flavor. Pair with a creamy coffee and your favorite sweet morning meal and you've got yourself a relaxing, delicious breakfast.  Add syrup and a sprinkle of powdered sugar to your pancakes, waffles or French Toast and sit back to let your taste-buds thank you. And they will!
Make sure to check out our e-juice section for other options and full reviews.