With VaporFi E Liquid, there really is no comparison when it comes to flavor choices. No other company offers this much, and allows you to customize your flavor to this extent. More than 50 single flavors, in a wide range of categories; ranging from dessert types, to alcoholic-beverage inspired ones, fruit flavors, tobacco flavors, menthol flavors. And then there is the whole custom-blending thing, which takes things even further into flavor bliss.
The price on their e-liquids is $14.99 per 30ml bottle, even custom blended, which is very reasonable. They offer nicotine levels from 0% all the way up to 3.6%.

For our VaporFi e liquid review, we vaped the following flavors: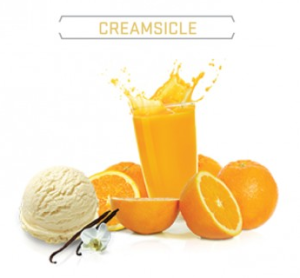 This flavor is ridiculously good and ended up being our favorite of the bunch. It became our All Day Vape for quite some time. Remember the orange and vanilla creamsicle's you ate as a kid during hot summer days? This flavor gets the taste EXACTLY right. It's refreshing, smooth, creamy and delicious. The throat hit is smooth but still packs a nice punch.
Price: $14.99 (30mL bottle)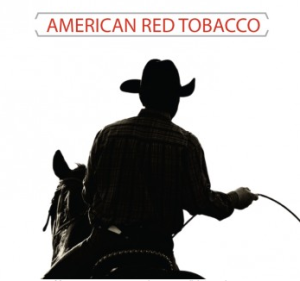 As a former Marlboro Red smoker, I know how hard it is to duplicate the taste of that classic, strong cigarette. VaporFi e liquid comes closer than any other e liquid I've tried. This flavor is bold, strong and makes you think you're smoking a real cigarette. The throat hit is not for the faint of heart. If you're a current or former Red smoker, you'll love this one.
Price: $14.99 (30mL bottle)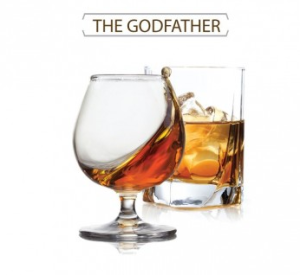 This is one of VaporFi's strongest flavors. It's a blend of Amaretto and Bourbon, and I don't know how they did it but it really tastes like the cocktail. It's fantastic for vaping while having an actual cocktail at the end of a long day at work. Also perfect for an after dinner vape. The throat hit is very smooth.
Price: $14.99 (30mL bottle)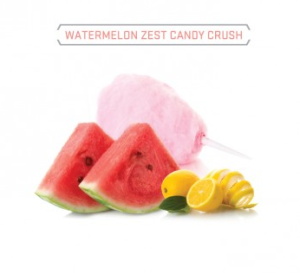 This flavor is ridiculous. If watermelon, lemon zest and cotton candy blended together into a tropical treat sounds good to you, then this flavor will blow you away. If it doesn't sound good to you, then you should get your head examined. This VaporFi e liquid flavor is perfect for vaping poolside on a hot summer day. Or if you're somewhere cold, it will transport you poolside. The throat hit is smooth and perfect.
Price: $14.99 (30mL bottle)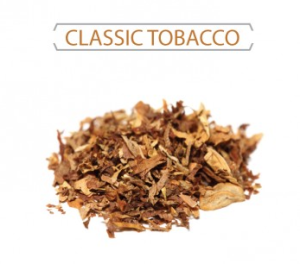 Clean and full of flavor, just like a straight up American type tobacco. I am definitely a tobacco person (or used to be), so this was right up my alley. I would be satisfied if this was my only flavor option, and they really get how tobacco should taste. Not too sweet, not burnt, not like cardboard; simply strong, delicious tobacco.
Price: $14.99 (30mL bottle)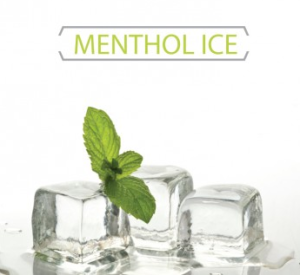 This is a solid, cool menthol, did not come off as overly minty, and was very refreshing. The throat hit has a nice little kick to it. If you're a current or former menthol smoker, this one is for you.
Price: $14.99 (30mL bottle)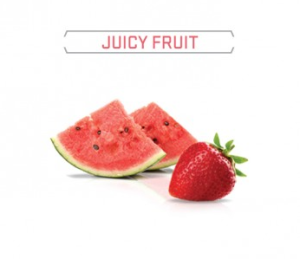 This is a blend of Watermelon and Strawberry, it was sweet and had a real juice flavor. Perfect for summer afternoons. The throat hit is super smooth.
Price: $14.99 (30mL bottle)
VaporFi E Liquid Info
VaporFi e liquid quality goes even further than offering thousands of flavors. They use only the best sources, like Malaysian palm for their glycerin, and everything has been made with inhalation-grade ingredients. We didn't even know there was such a thing, but this means the quality is not just food-grade. Other ingredients are Kosher-grade, and all formulas are on file with the FDA for quality; apparently, VaporFi does not play around.


Make sure to check out all of our e-cig reviews, e-juice reviews, coupons, resources and contests.