Hat Trick Vapor was started by Jaime and Jonathan in 2013. They're still going strong today, crafting a bunch of unique and really delicious flavors. And when I say unique, I mean unique. Check out the reviews below to see what I mean…
But first, here's our exclusive coupon good for 20% off all orders from Hat Trick Vapor brand. Clicking the coupon will open the Hat Trick Vapor site automatically. Simply enter the code at checkout to get your discount.
On to the reviews…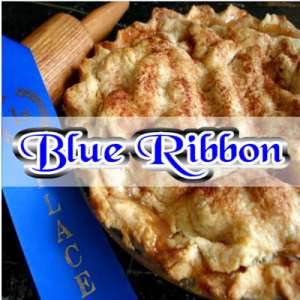 If a delicious, airy dessert e-juice is what you're after, Hat Trick's Blue Ribbon is an excellent choice. Think  of your grandma's apple pie on top of a honey-dripped graham cracker crust, this flavor unfolds with every vape. It evokes a sweet, apple pie cooling on the window sill of an old farm house.
The throat-hit is perfectly calibrated – not too strong, not too light, which makes it a great choice for vaping after dinner (or with breakfast.)
Price: $4.50 (5 mL bottle)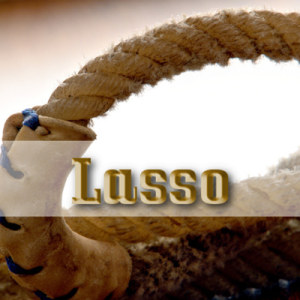 Hat Trick Vapor is phenomenal at making tobacco flavors with unique twists. The Lasso e-juice is no different. While it's part of Hat Trick's tobacco-flavored collection, it seems to have vanilla accents.  It's a great choice for vapers who miss the taste of tobacco, but are ready to take it up a notch.
The throat hit is smooth (and a bit dry) and it reminded me of smoking a pipe with vanilla tobacco.
Price: $4.50 (5mL bottle)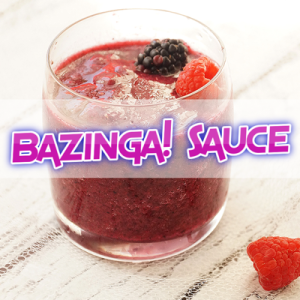 Get your swimming gear on and stick some umbrellas in those Pina Coladas. Hat Trick has created the ultimate party e-juice with Bazinga Sauce! It's a cool, delicious fruit smoothie perfect for chilling poolside.
The Bazinga Sauce throat-hit is smooth, tasty and long-lasting.  It loses a point for being slightly overwhelming with its sweetness on the first hit. But it settles into a refreshing, fruity vaping experience, perfect for a party! You have the option of ordering it iced, with gives it an even cooler throat-hit.
Price: $4.50 (5mL bottle)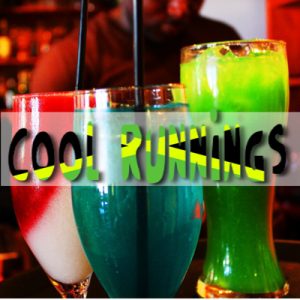 Filed under the same tropical island-like category as Hat Trick Vapor's Bazinga Sauce, Cool Runnings gets it just right! We still get a heavy note of rum, but it's paired down by the equally strong coconut flavor. A bit more subtle than Bazinga, Cool Runnings offers the perfect blend of fruit and coconut pie. Draws up memories of lathering on suntan lotion on a beautiful, sunny day.
The throat hit is ultra smooth and it's highly recommended you order the iced option when getting this. It's like a dip in a cool, refreshing pool on a hot, summer day.
Price: $4.50 (5mL bottle)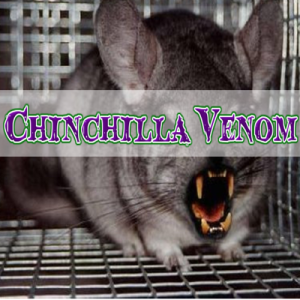 Get ready for some BITE. Flavor-wise, this mixes lemon meringue pie with a shot of thick, sweet vanilla. But don't let its sweet flavor/smell fool you. They don't call this one "venom" for nothing, as the tangy under-notes might smack you in the face.
Medium throat-hit with a little animal bite. Loses just one point for its lack of subtlety, but sometimes you're in the mood for something bold.  If that's the case, Chinchilla Venom is an excellent choice.
Price: $4.50 (5mL bottle)