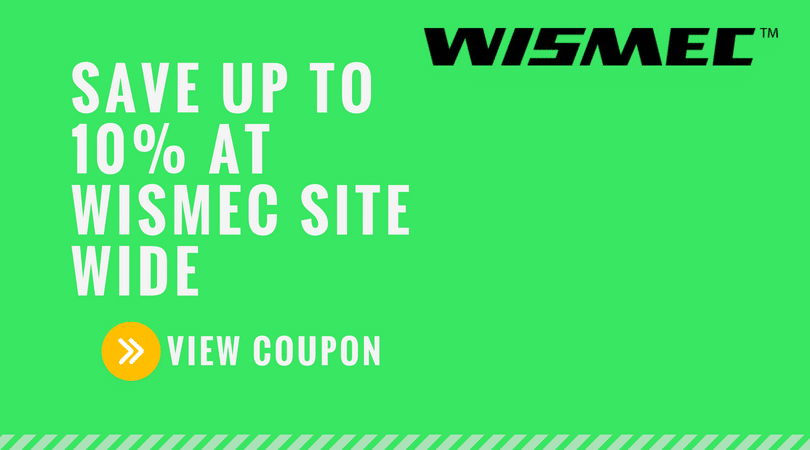 Wismec USA was established in 2015 with the goal of understanding the latest vape trends and designing new products to meet changing demands.
They only employ experienced designers to create the best vape products. Their products include the Reuleaux DNA 200 Box Mod and the Sinuous FJ200 Kit. All of their products are innovative. Their product designs are of excellent quality offering top performance capabilities.
Wismec is considered a leader in the vape industry. They continue to provide cutting-edge designs in their products. They are a firm favorite of the vapers in the market.
You can browse all Wismec product collection of mods, atomizers and kits online. You can even save up to 10% off on all of their available items by using the coupon code "WIS10" to score a great deal.
Simply enter the code "WIS10" when you check out and all of the items in your shopping cart will be given a 10% discount. Do not miss this amazing offer. Enjoy great savings without any hassle.