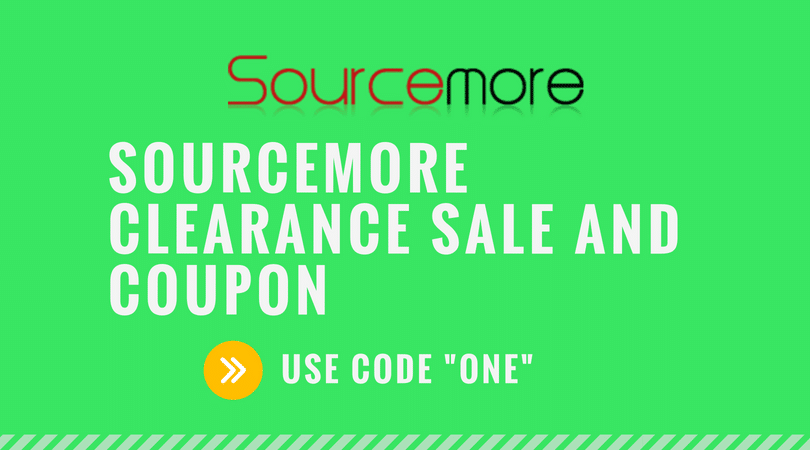 Sourcemore is a retailer and wholesaler of electronic cigarettes. It is a one-stop shop for all e-cigarette needs. It is a well established company that has continually satisfied its customers with its fantastic products and excellent customer service.
Sourcemore offers convenient and fast transactions to its customers through its online shop. Their long list of products can readily be seen in their website. Easy purchase and delivery of their products is made possible through their online feature.
Sourcemore also offers promotions on their products. They currently have a clearance sale which offers amazing deals on most of their products. Their electronic cigarette products are available at low prices. Other than items already on sale, you can also get an additional $1 off your order. You can get the $1 discount by simply entering the coupon code "ONE" upon checkout. They also ship worldwide for free.
Do not miss this fantastic deal. Check Sourcemore now and enjoy great discounts.