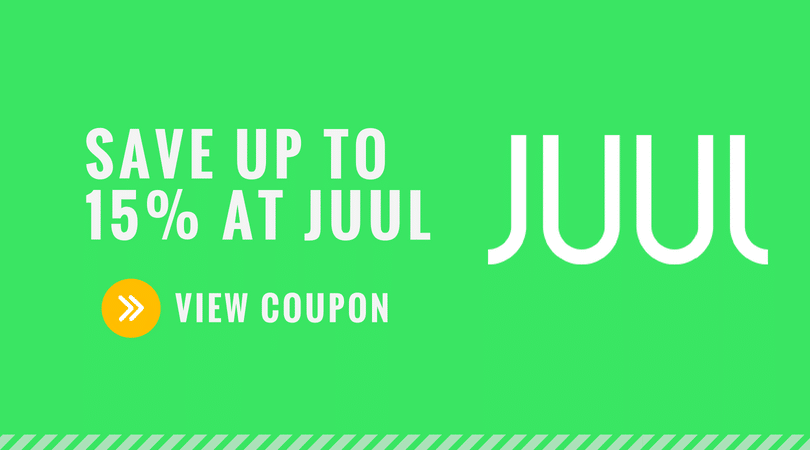 There is high demand for JUUL refills in the market due to its growing popularity. Sometimes, finding availability for refills is also quite hard. However, there is now an easy way to never run out of a supply of refills for your JUUL. You can even save a lot of money while having a never-ending supply of refills.
Take advantage of this offer by using the JUUL coupon code and save 15% on your purchase when you auto ship. This JUUL discount code may be available in any of your favorite flavors for 2-8 pack of refills or 4 pods per pack.
Just select the auto-ship option when you order and you can get 15% discount on your entire order. The auto-ship selection is a new feature that let's schedule your future shipments. You can place an order and receive the items you ordered on the same day of each month.
You just have to provide your preferred shipping date when you order through auto-ship. The orders will be shipped within 2-4 days through the carrier USPS Priority Mail. You also do not have to worry should you change your mind because you can still cancel or pause your order up to one day prior its scheduled shipping date.
Most coupon codes for JUUL that you may see on the web are invalid or no longer active. But this auto-ship feature with the coupon code is guaranteed as the best offer on JUUL products anywhere right now. Your 15% discount also includes free shipping. There is no need to pay so much for your JUUL supply. Order your supplies now!