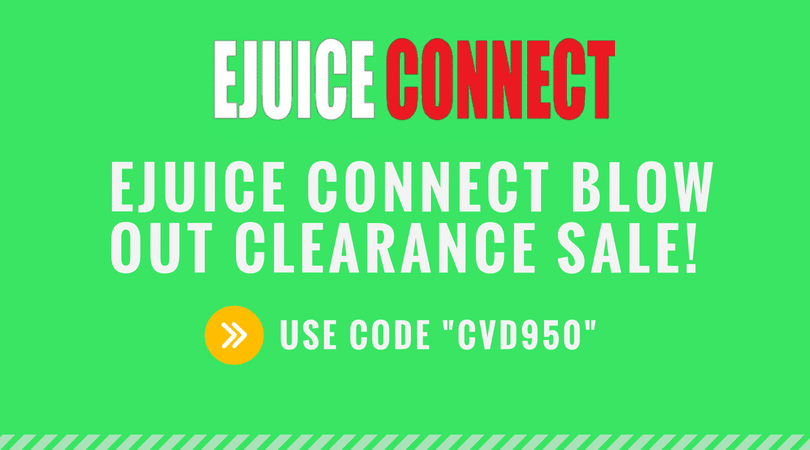 Naked 100 will be having a Blowout Sale on its vape juices right here.
The newest Naked 100 flavors and the 30ml Salt line will also be on sale during the event. The new flavors of the Naked 100 include Naked Unicorn, Berry Lush, Really Berry, Yummy Gummy, Berry Belts and a lot more flavors. These flavors have excellent taste and vapor production because of the VG/PG ratio of 70VG/30PG. Depending on the flavor, salt nicotine variant will be available in 35mg and 50 mg. Nicotine strengths are only currently available for purchase at 3mg.
During the Blowout Sale, a 60ml bottle of premium e-juice will only be $9.50. You only need to use the code "CVD950" when you purchase online. This is already a great deal for vape juice at an insanely low price so if you're a Naked 100 fan, it's the best time to stock up your favorites.
Make sure to watch out for this Naked 100 Blowout Sale because this sale is for a limited time only. With this incredible juice sale, bottles are expected to be sold out quickly. Do not miss this amazing promo. Act quickly and purchase online.