The Arkansas eLiquid Company is a relative newcomer on the e-juice scene and we're predicting a quick rise to the top. Our Arkansas eLiquid review covers five of their down-home, hand-crafted absolutely delicious flavors; Maple Pancake, Bakers Tobacco, Chick-a-Cherry Cola, Banana Puddin' and Sweet Tart.
Check out our complete list of deals here
All of their e-liquids produce voluminous, thihttps://licensetovape.com/deals/coupons/ck vapor clouds and have expertly calibrated throat hits. All of their flavors are USP grade certified and made from natural ingredients.
Arkansas eLiquid Coupon – 10% Off
Click our exclusive coupon below to get 10% off your total order from the AR eLiquid Co store. The AR eLiquid site will open up in a new window. Enter the code at checkout to receive your discount.
We're firm believers in the old adage that breakfast is the most important meal of the day. That's probably why we now feel it's crucial to vape the Maple Pancake e-liquid as soon as we start our day. This flavor has a real maple pancake taste right down to the butter and syrup.
We've been vaping this with our morning cups of coffee and couldn't be happier.The throat hit is very smooth on this, but not overly so. Vapor production is fantastic.
Price: $17.99 (30mL bottle)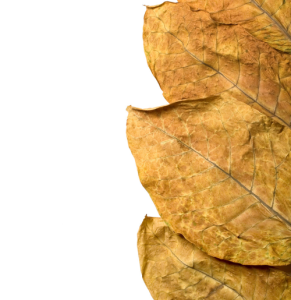 We find ourselves vaping tobacco flavored e-liquids for the bulk of each day. Baker's Tobacco is now in heavy rotation. This is a classic tobacco flavor done perfectly. Crisp, clean tobacco taste with a hint of sweetness.
This flavor has a stronger throat hit while preserving AR eLiquid's signature smoothness. Vapor production is excellent.
Price: $14.99 (30mL bottle)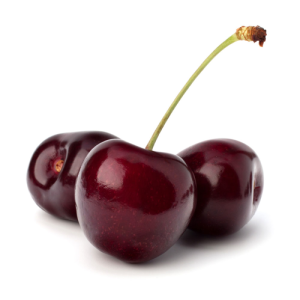 We were blown away by the fresh, invigorating flavor of this eliquid. There's not many things better than a cold cherry cola on a hot afternoon and this flavor reproduces that experience damn near perfectly.
It's got a cold, refreshing cola taste and the cherry flavor is sweet and natural. The throat hit is smooth and the vapor production is great.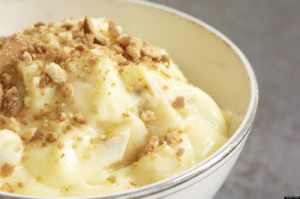 This is another brilliantly crafted ejuice from the Arkansas guys. It tastes and smells exactly like fresh, creamy banana pudding. A lot of their eliquids will make you want to head straight to the kitchen and this one is no exception.
This has a smoother throat hit than some of their other flavors. We were puffing big 'ol vapor clouds with this flavor.
Price: $17.99 (30mL bottle)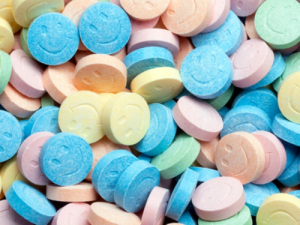 For those of you with a sweet tooth, this is your flavor. It tastes exactly like the candy we all loved growing up. And the AR guys have blended it so it's not overly sweet.
We prefer stronger tobacco flavors and we still loved this one. The throat hit is extraordinarily smooth and the vapor production is great.

Make sure to check out all of our other ejuice reviews, e-cig reviews, resources and contests.